I've spent hours researching this topic though I originally intended to put but a few hours into the entire project. Today I wrote my thesis sentences - two, not one - and began a list of gay male artists throughout history.
Thesis Statement
Traditional gay male art is all about the magnificent male physique. The appearance of a contemporary alternative to that art in New York and other major art centers is about gay vision and its relationship to gay male sexuality.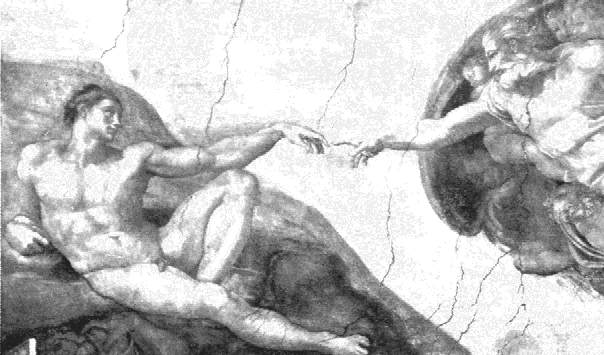 List of Artists – not yet categorized by type; 1) About the Ideal Male Body, 2) Alternative to Category One
1. Michelangelo
2. Leonardo Da Vinci
3. Beauford Delaney
4. Paul Cadmus
5. Andy Warhol
6. George Platt Lynes
7. David Hockney
8. Robert Mapplethorpe
9. Pierre et Gilles
10. Tom of Finland
11. Keith Haring
12. Don Bachardy
13. F. Holland Day
14. Baron Wilhelm von Gloeden
15. Henry Scott Tuke
16. Caravaggio
17. Charles Demuth
18. David Wajnarowicz
19. Marsden Hartley
Of course the list is totally inadequate, though I don't intend to include every gay male artist of the past 500 years - that is an entirely different task.
I will do more with this topic at a future date.